2/16/2011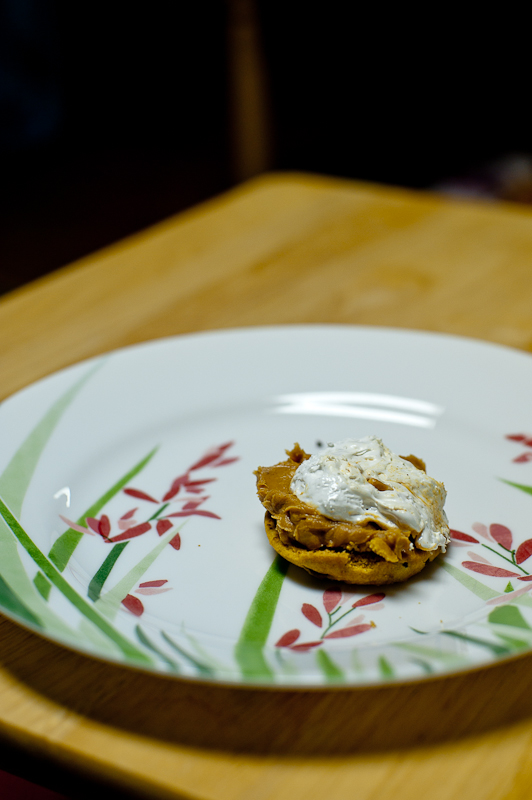 I'm announcing the Fluffernookie! Chocolate chip cookie, layer of peanut butter, layer of marshmallow fluff.
You're welcome, people of earth.
2/5/2011
Yes, I'm very excited for tomorrow and the Super Bowl. I think my team can take it. Go Steel City, City of Champions!
I'm also pretty excited about Brett Keisel's beard. Too bad it's coming off next week either way.